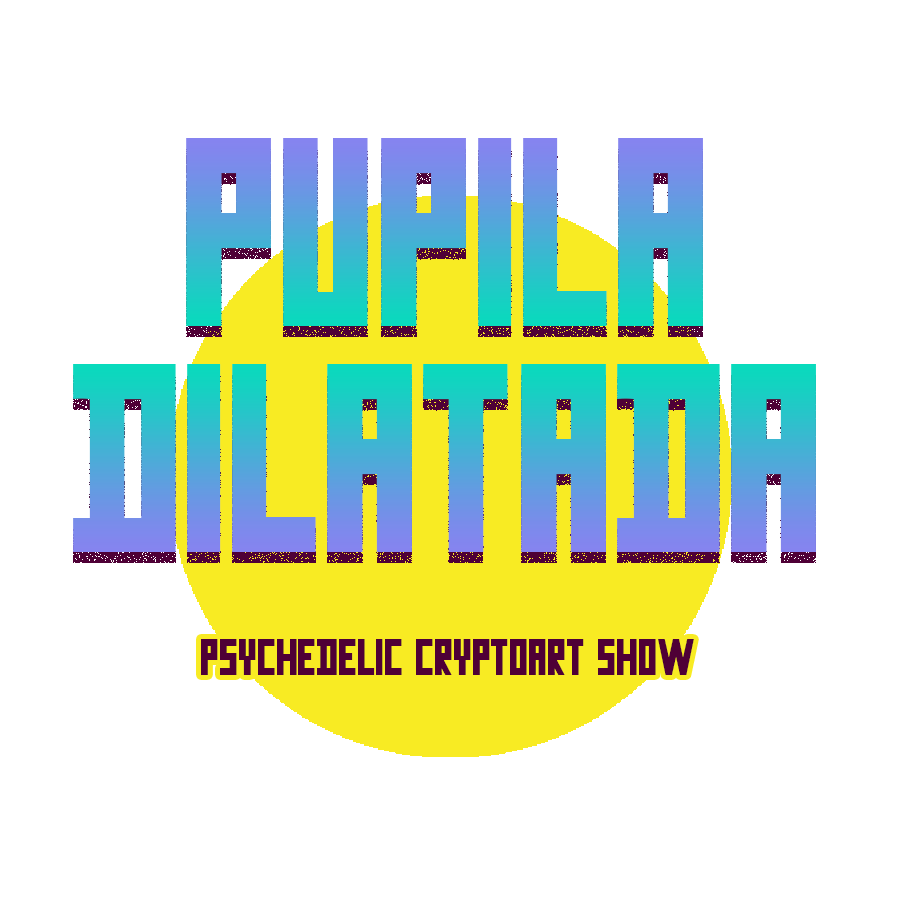 Priscila Nassar
collect
collect
Sandro Miccoli

Natasha Cremonese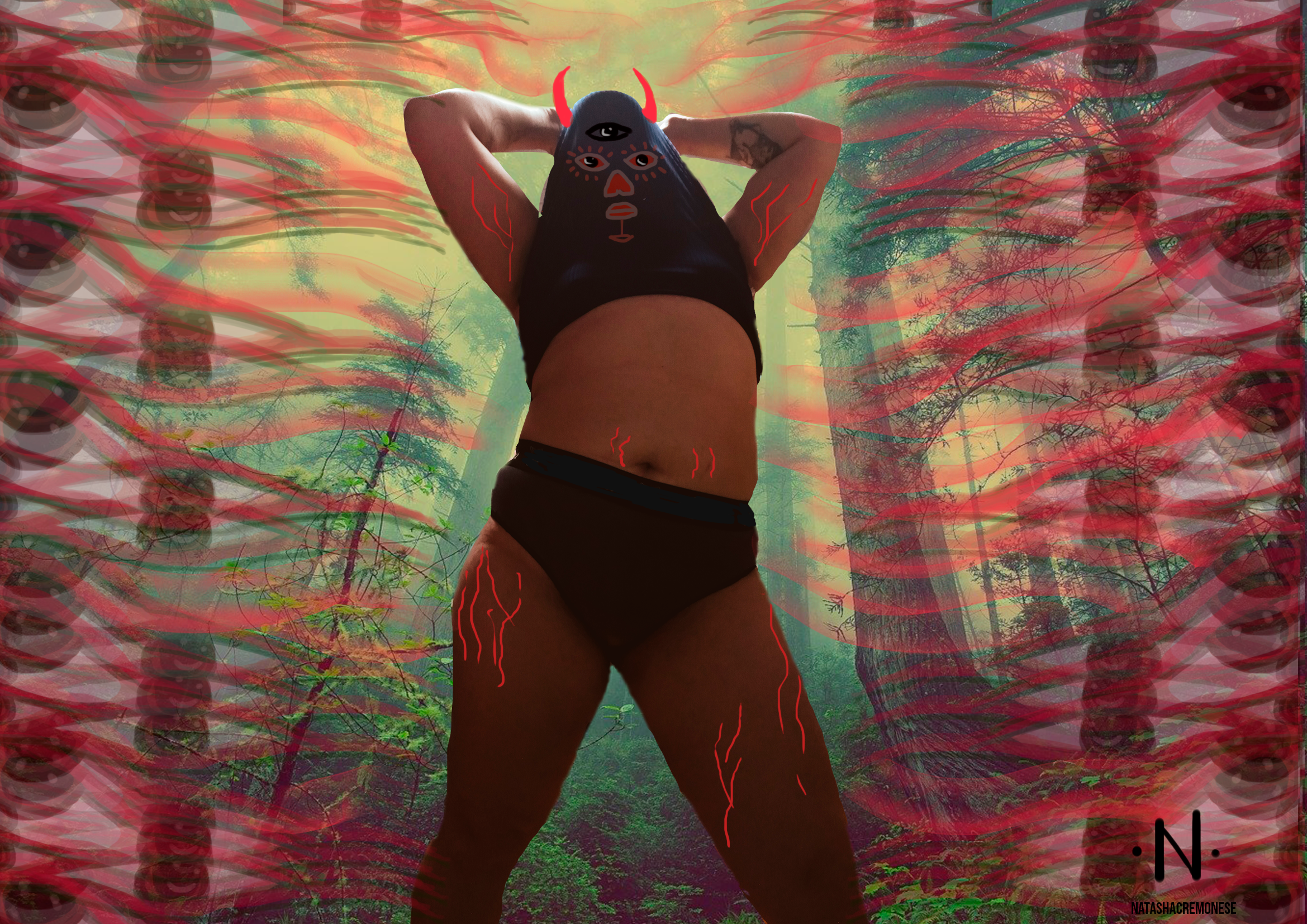 collect
Amanda Suita
collect
Tais Koshino
collect
Arthur Xavier
collect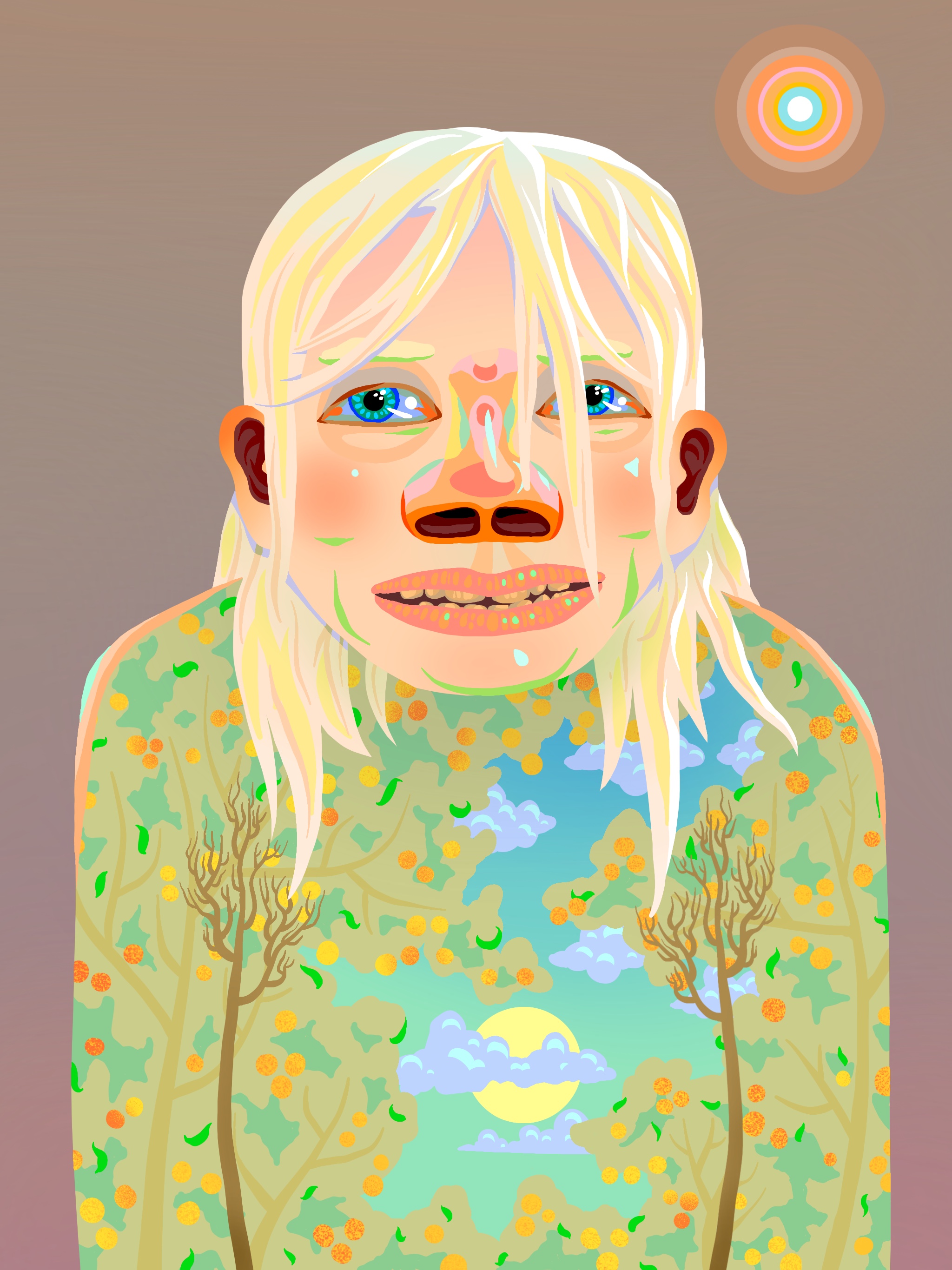 Guga Liuzzi
collect
sRGB0000
collect
collect
Dex Magalhães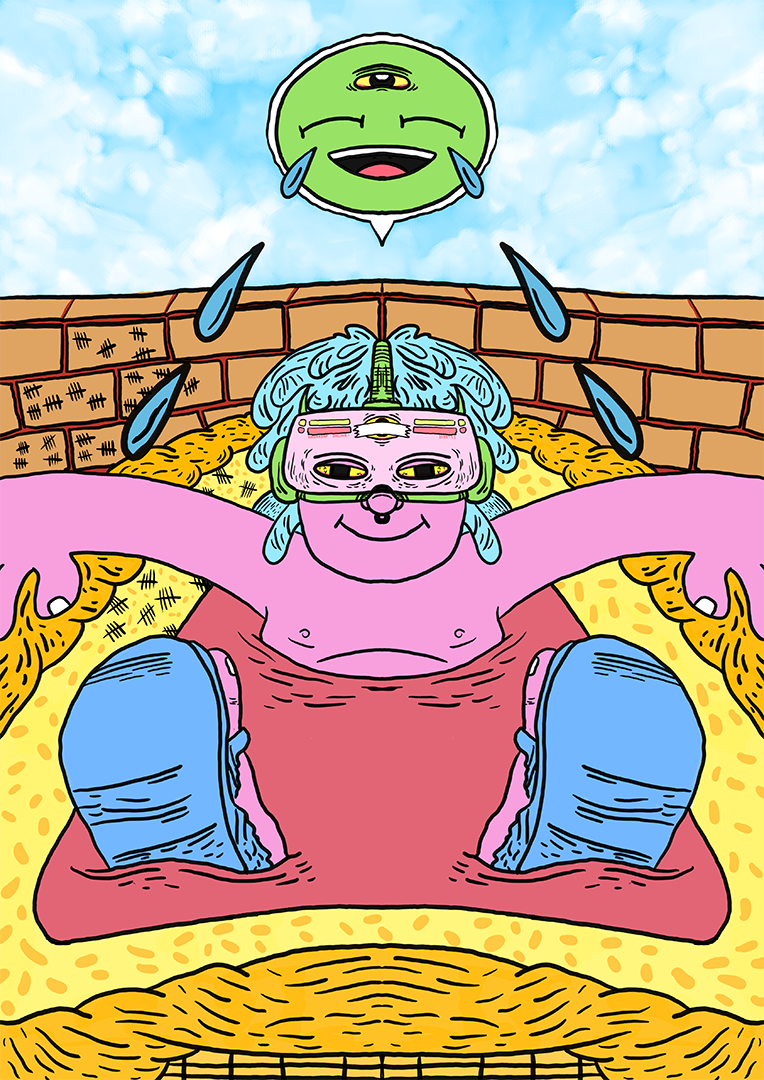 Fora de Compasso
collect
MACHADO
collect
collect
Protocolo
Caio Alves
collect
Harmonic Flowers
collect
collect
Alice Iglesias
KOSHA
collect
Ely Janoville
+
Kiko Gasparian
collect
collect
Renata Chebel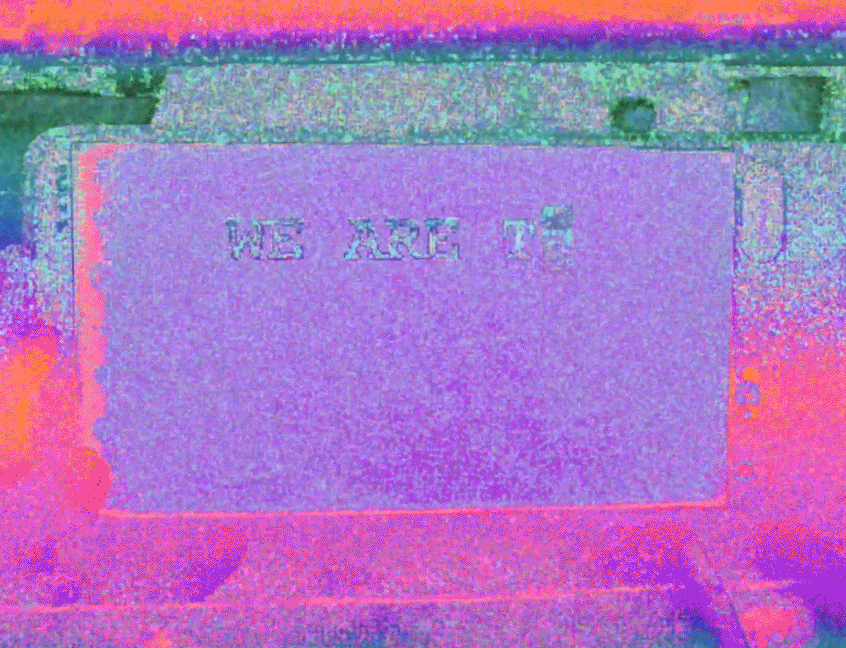 collect
Ygor Marotta / VJ Suave
Pedro Brasil
collect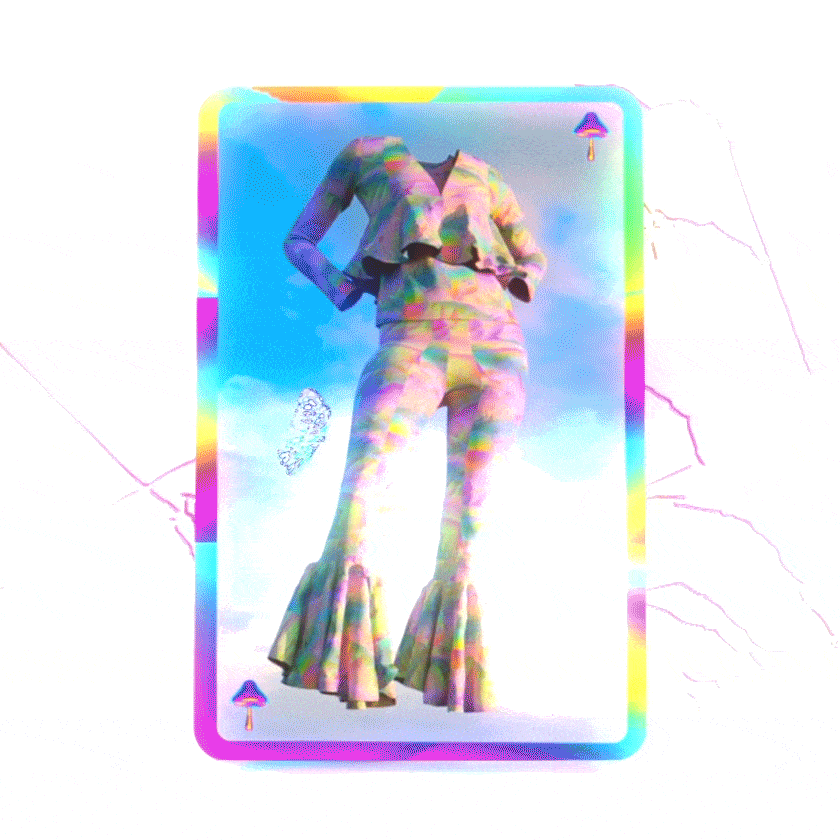 Alexandre Rangel
collect
Bera
collect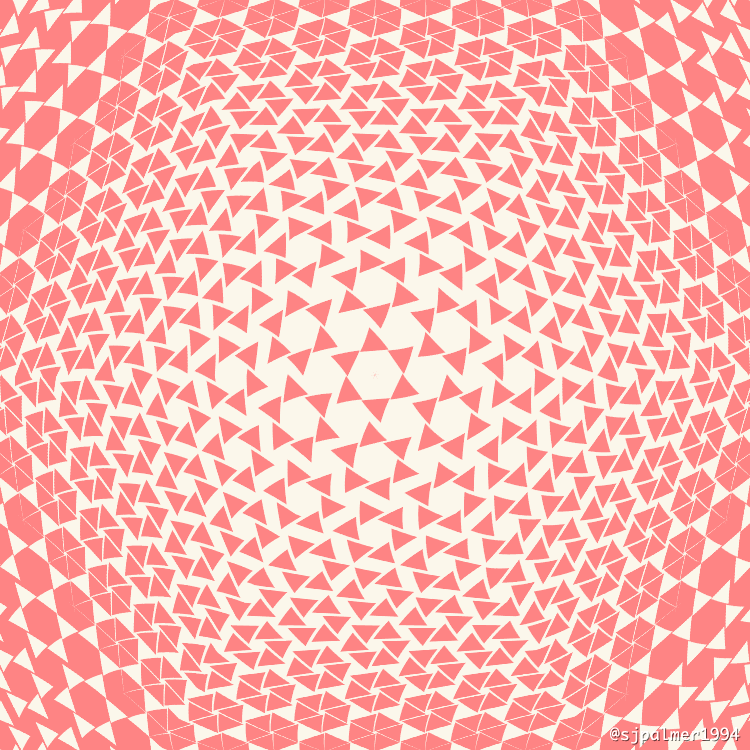 Sam Palmer
collect
Nilton Viana
collect
collect
geancg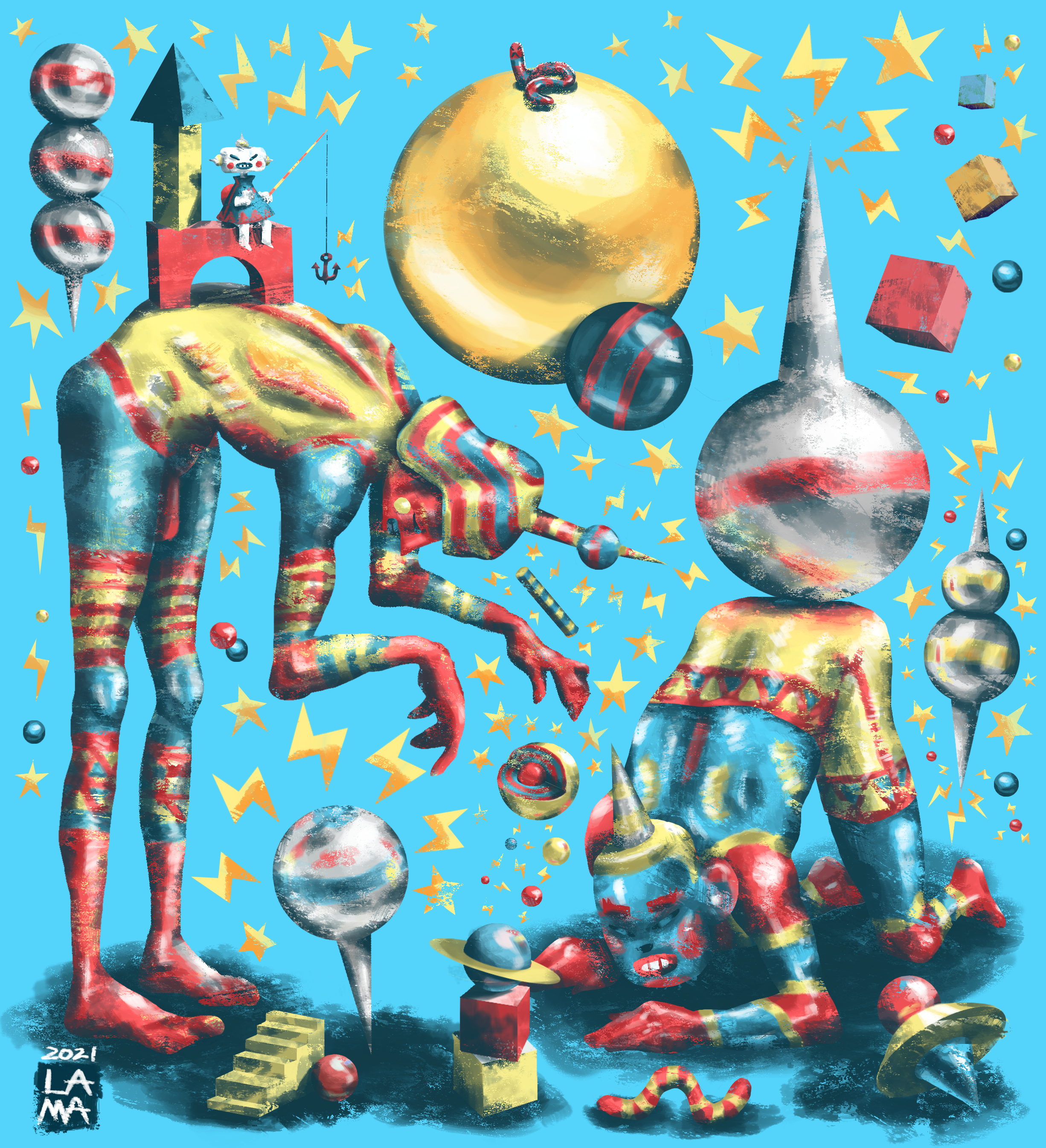 LAMA
collect
Mariana Falcão
collect
collect
Tida e José Lucas
collect
Gust
Tof
collect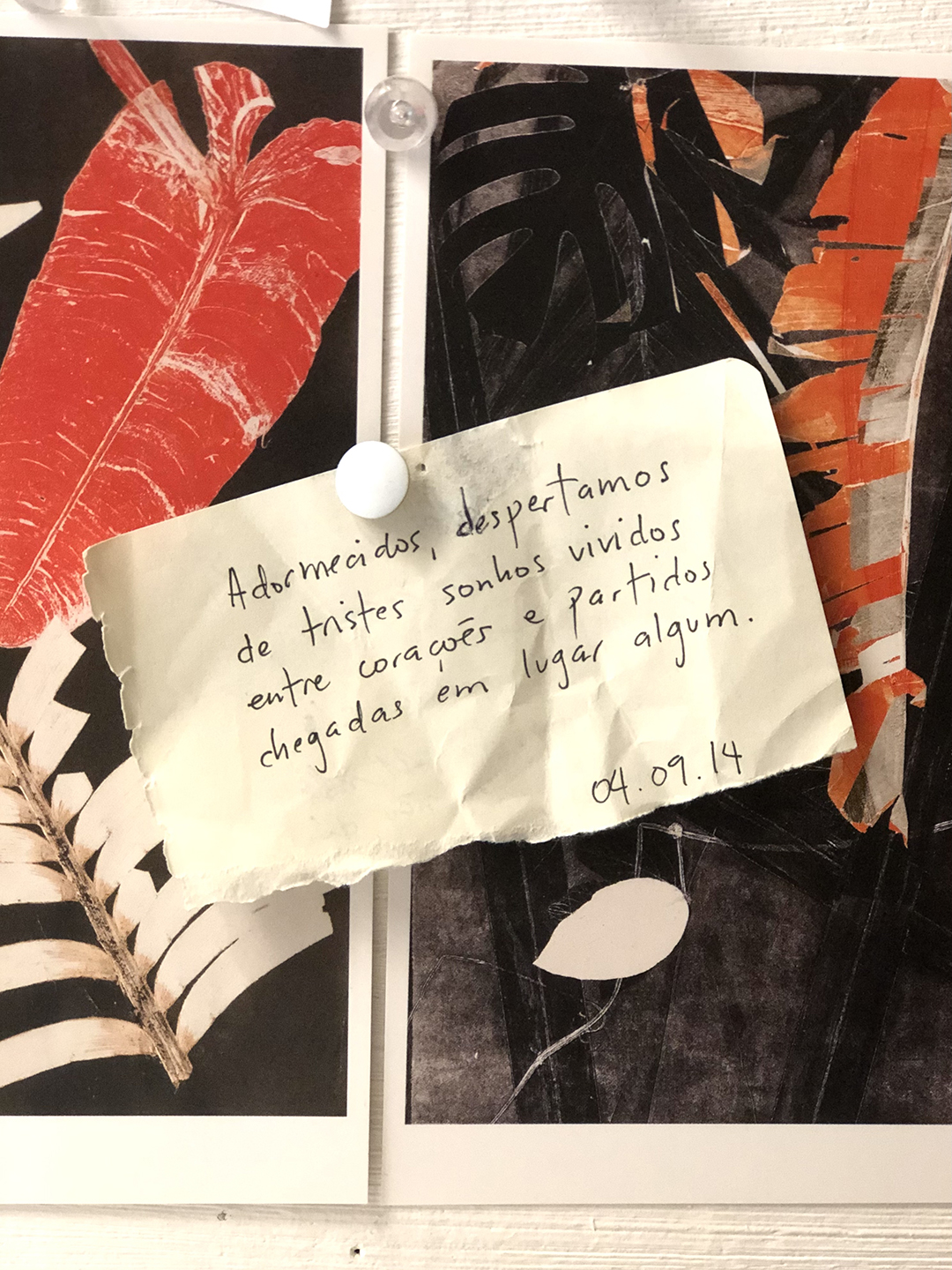 Elis Janoville
collect
outof71m3
+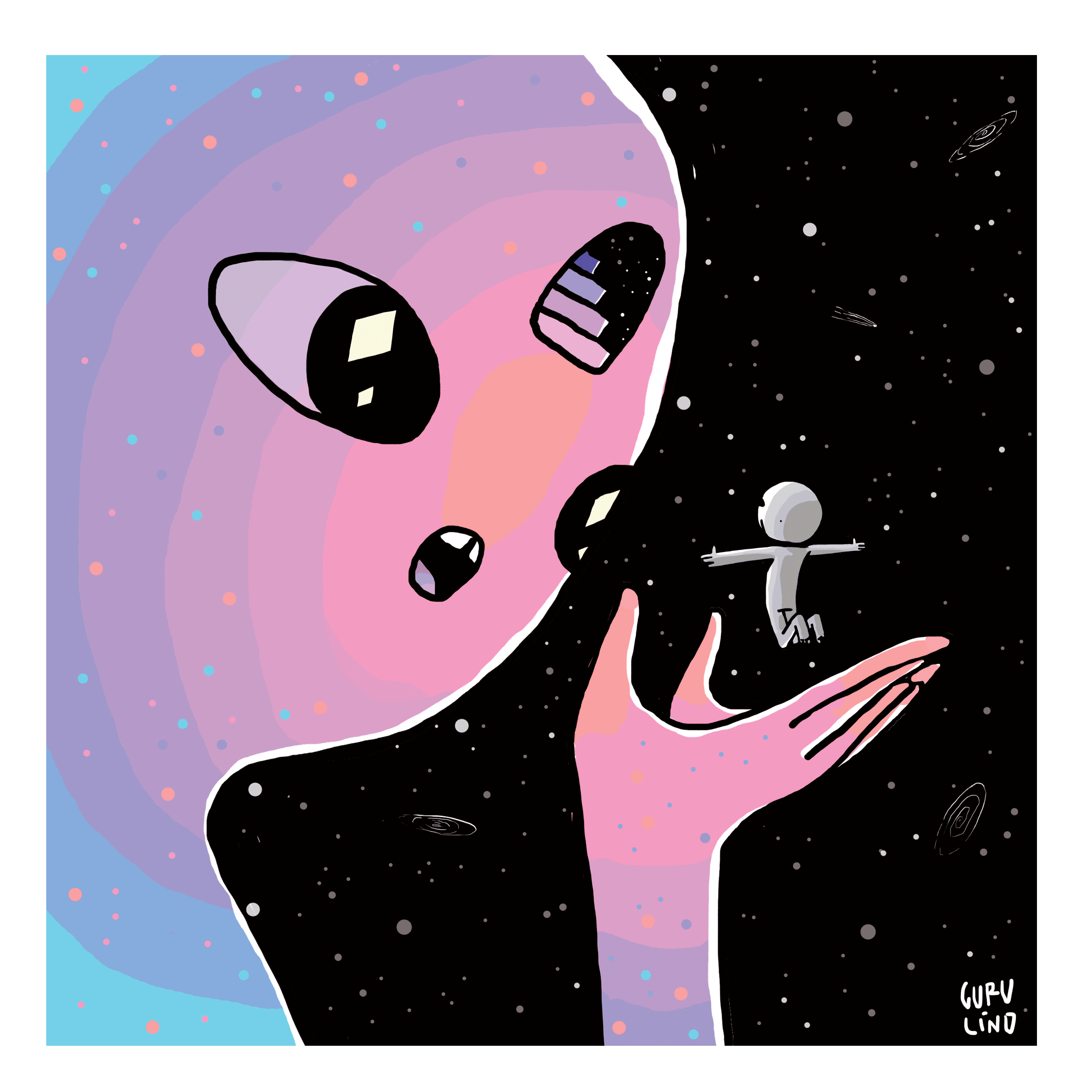 Gurulino
collect
collect
Alejandro Sordi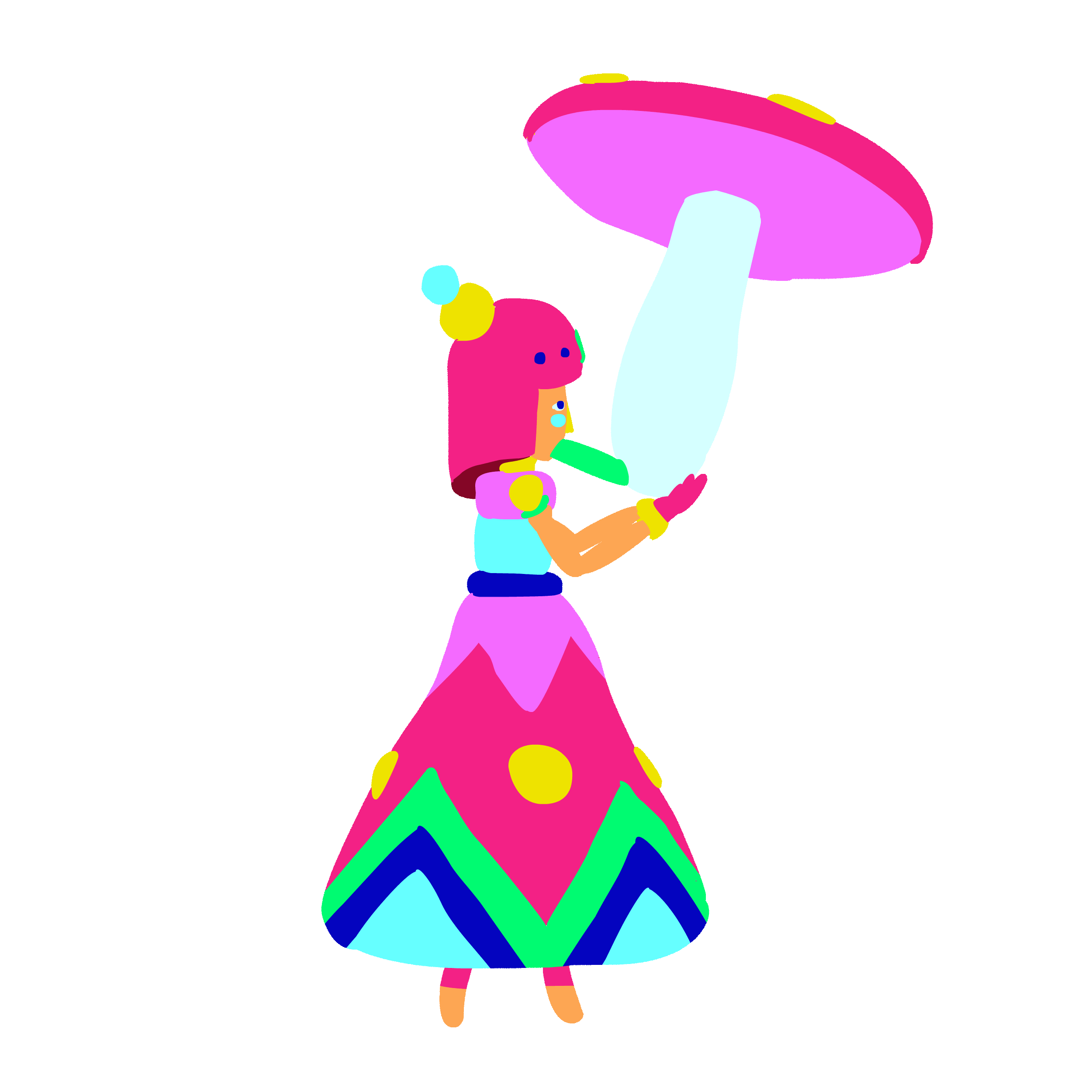 collect
Paulo Stoker

Séfora Rios
collect
Pupila Dilatada, dilated pupil in English , is one of the first signs that you are high, the psychedelic substance that you take is working and maybe, right now, your consciousness is altered and we are in another dimension. Open your eye. Did you take that mushroom from the dancing lady or from your computer? Did you eat it? Maybe, here is your mind manifestation, we are inside and, at the same instant, outside of it. Here, you can let yourself see unknown aspects, perceive things differently, go against what is the normal, the usual.
The colors are more bright, a taco becomes a vortex that brings you inside. You can see different beings and energies coexisting, dive inside a self-portrait in a strange forest, a dancing flower with a peaceful soundtrack, colorful amorph forms, can you see the butterfly? There is a moment of true love between a being and his cashew and inside a zen-ish caos, someone is meditating, so let's be quiet for a moment and appreciate it. The spirit of LSD is here with us, let's say hi? Other beings are around, all sorts of aliens and humans that you can become friends with and share a joint. Can you hear the bee? Let's take a break, go inside this floating construction, lay down on the mat in and play some music, relax in a bathtub, if you'd like, you may spread some colors, play with an anal plug or do a ritual and wear the perfect and colorful suit. In the digital world, the glitch corresponds to the temporary malfunction, or better function, that our brain feels with the use of psychotropic drugs, it's a trip in itself and that kind of experiment couldn't be missing here. Let's play with the algorithms, follow the lines, go along the flow, inside the kaleidoscopically fractal, lose yourself inside this irregularity. Asleep, we awakened from lived blue dreams between broken hearts, leaving us arriving nowhere.
Hopefully when you wake up, the barriers will be a little bit dissolved and your horizon will keep expanding.

Pupila Dilatada, The first NFT show on the tezos blockchain.
collect
Ted
Nill
+
And remember, life is also a trip, I wish you a good ride,
Taís Koshino. march/2021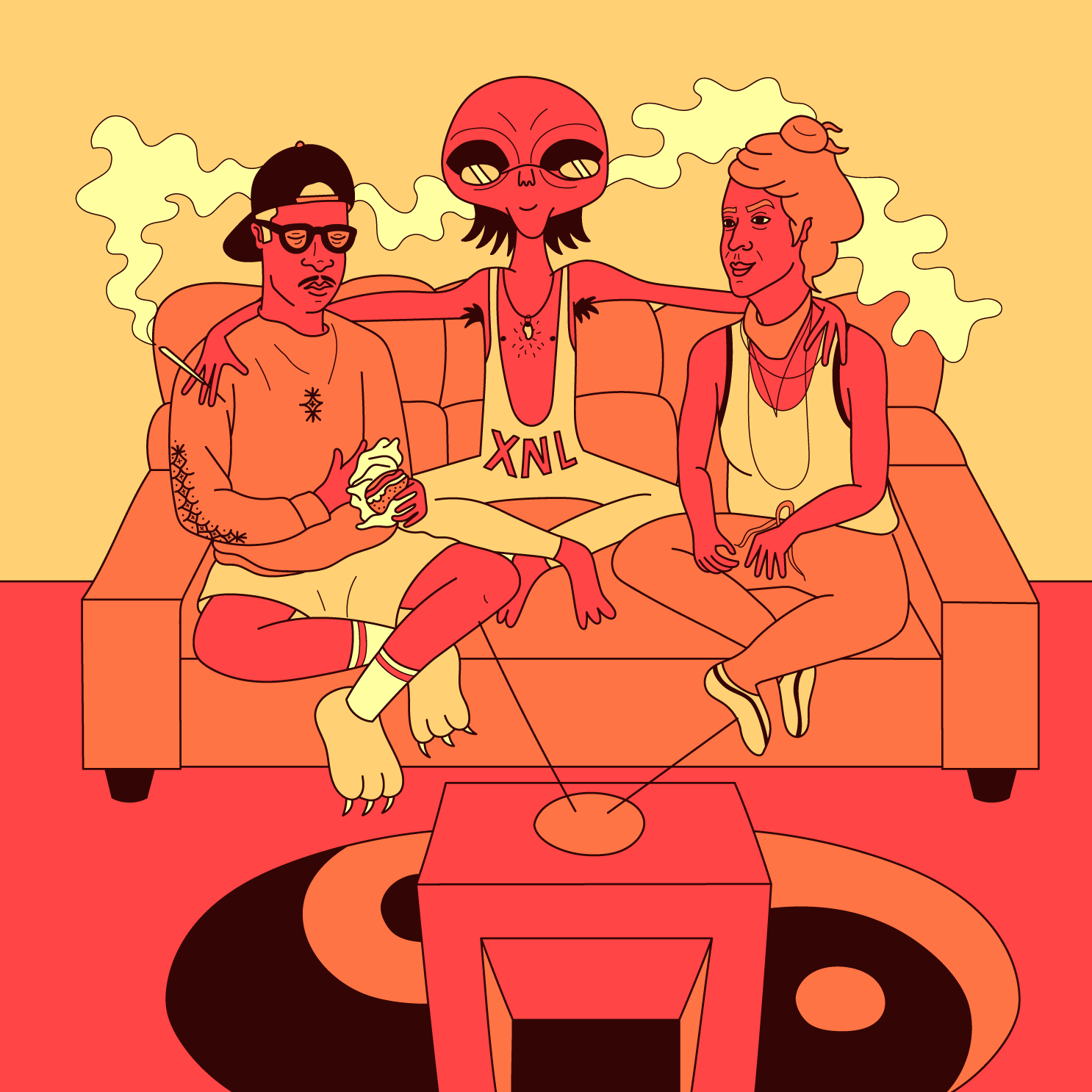 collect
Nana Bittencourt
*if blackscreen, try refresh the page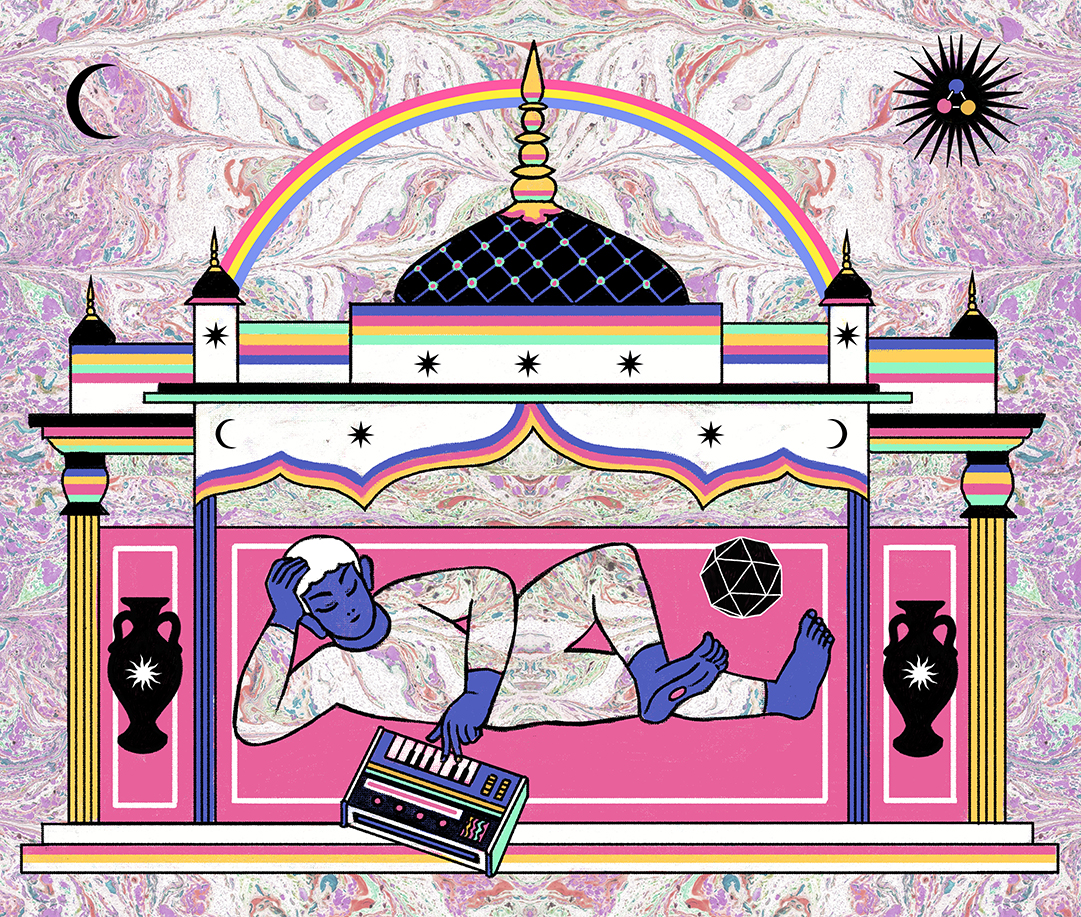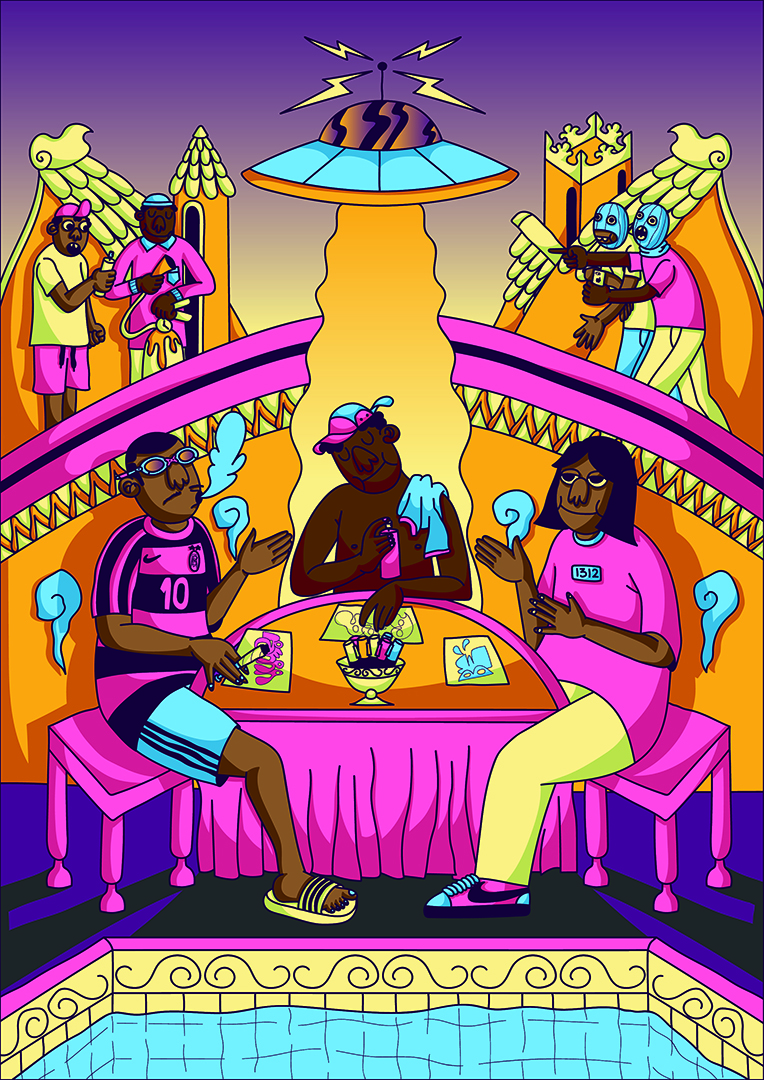 Anderson Oliveira Sang
collect
Nicolau Mello
collect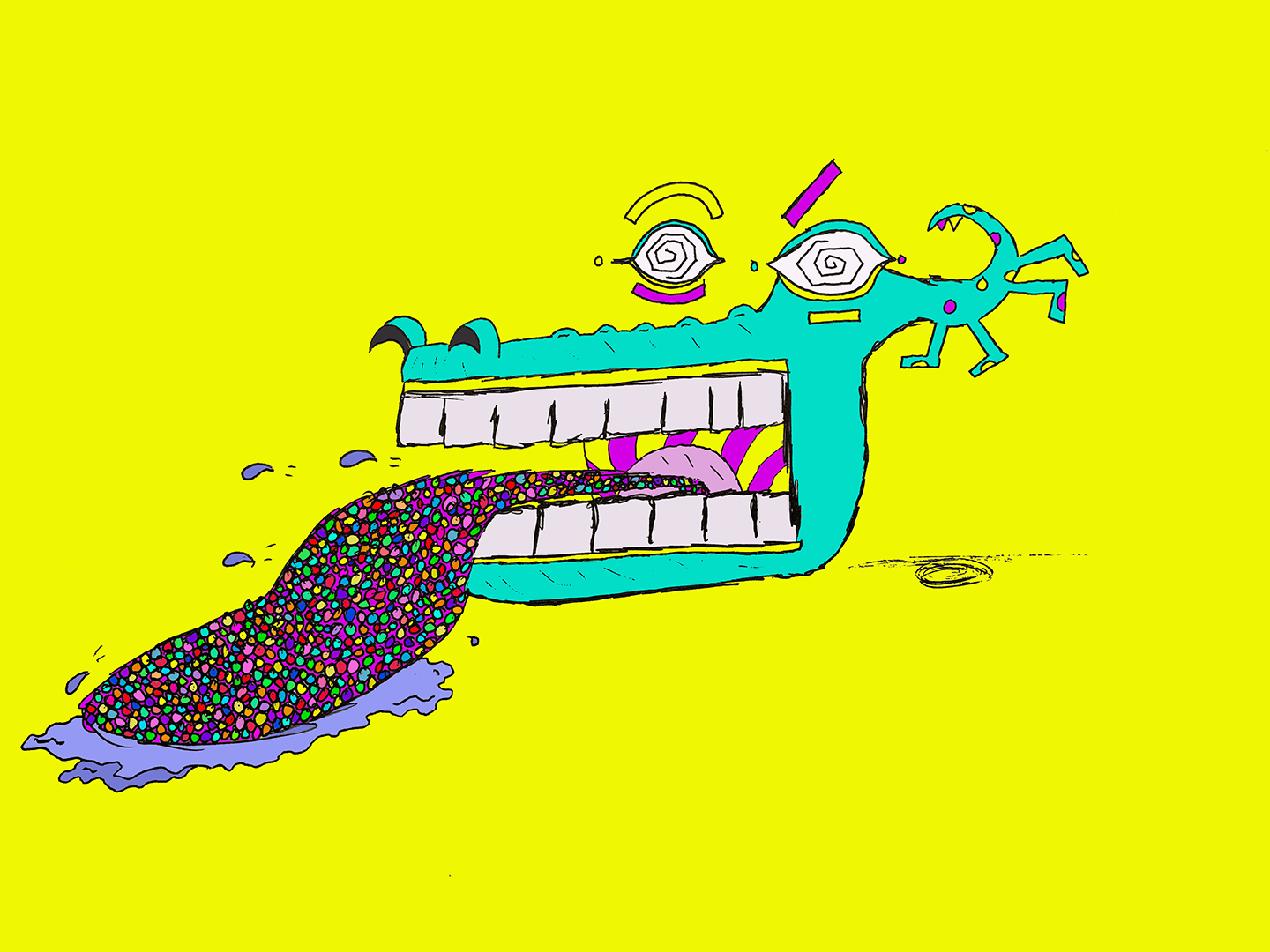 collect
nacdel-picryl